RETAILER
Monica Nesseler enjoys the fact that her work is presented at various places throughout the world. She has been working successfully with some clients for years. This on-going exchange is important for Monica Nesseler as she learns about new requests or demands. If you do not have a dealer in your vicinity, do not hesitate to contact the Kettenmacherin.
MAD Museum, New York, NY 10019
Sophy Curson Philadelphia, PA 19103
Harvard Art Museum, 32 Quincy Street, Cambridge, MA 02138
F. Dorian, 370 Hayes Street, San Francisco, CA 94102
AT Home at Sweet Things, Tiburon, CA 94920
Esse Purse Museum & Store, 1510 Main St., Little Rock, AR 72202
Gardiner Museum, Toronto, ON M5S2C7, Canada
Peabody Essex Museum, 161 Essex Street, Salem, MA 01970-3726
The Wild Company, 2 Oxford Way, Alpine, NJ 07620
Vickie Cockerill, Cincinnati, OH 45208
The Contemorary Austin, Austin Texas78703
2 AU Limited West des Moines, IA 50265
Nina Raynor, Delray Beach, Florida 33483
Casablanca, Lenox Ma 01240
Fondation Beyerler, Baselstr. 101, CH-4125 Riehen Basel, Schweiz
Bulthaup Center by Design Gallery St. Petersburg, Russland
Rautenstrauch Joest Museum Köln
Milano-Fra GmbH, Frankfurt
Svenskt Tenn Stockholm, Schweden
Schmuckwerk Surin Kremser Gasse 1, St. Pölten, Österreich
Unikum Schmuck und Design PL GmbH Hof (Saale)
Monique Touzeau Arts de la Table, Genf, Schweiz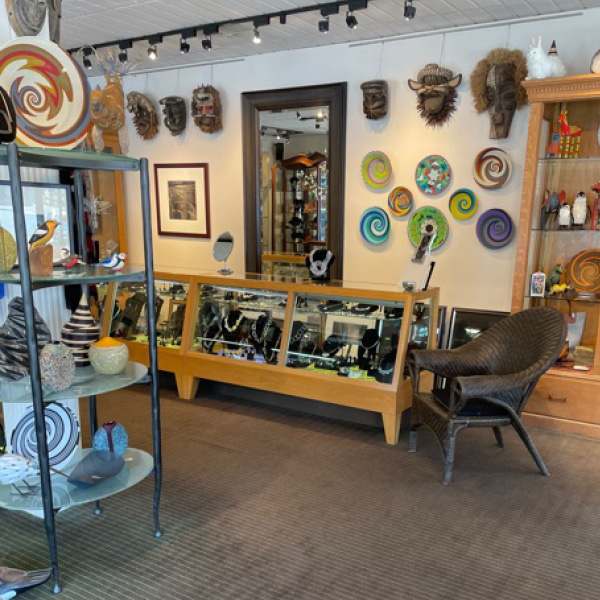 Cinncinati
Monica Nesseler`s work is on display in the Cockerill Gallery since 2010.
Toronto
Monica Nesseler`s work is on display in the Gardiner Museum store.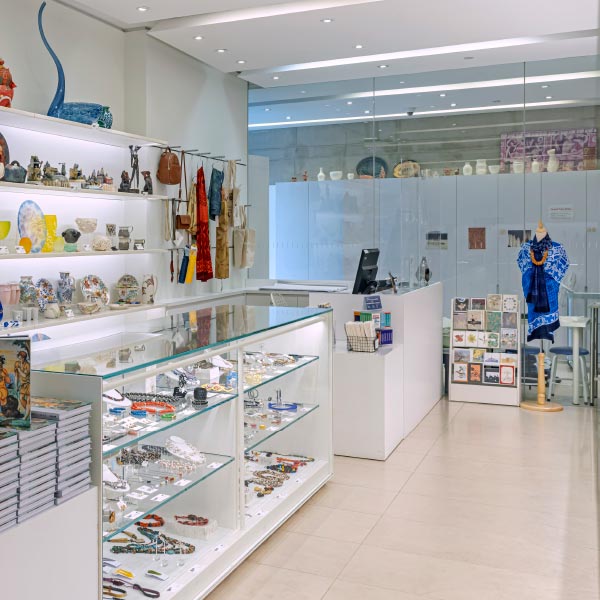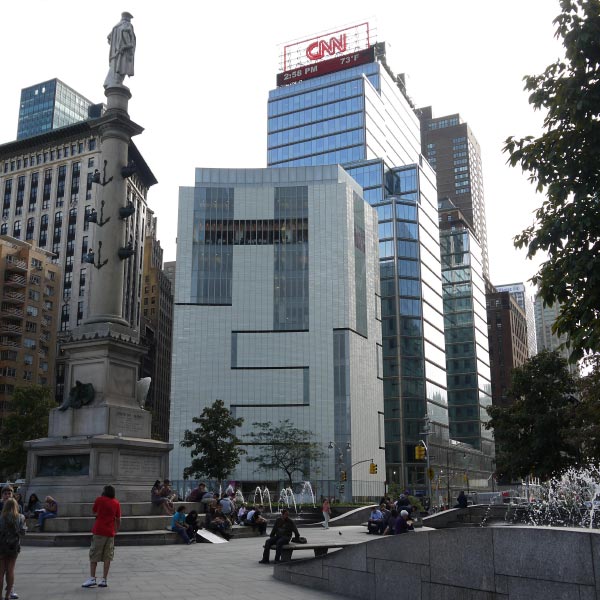 New York
Monica Neßeler`s work is on display in the MAD Museum store since 2008.
Catalogue
You represent a store and would like to have a current price list/catalog?