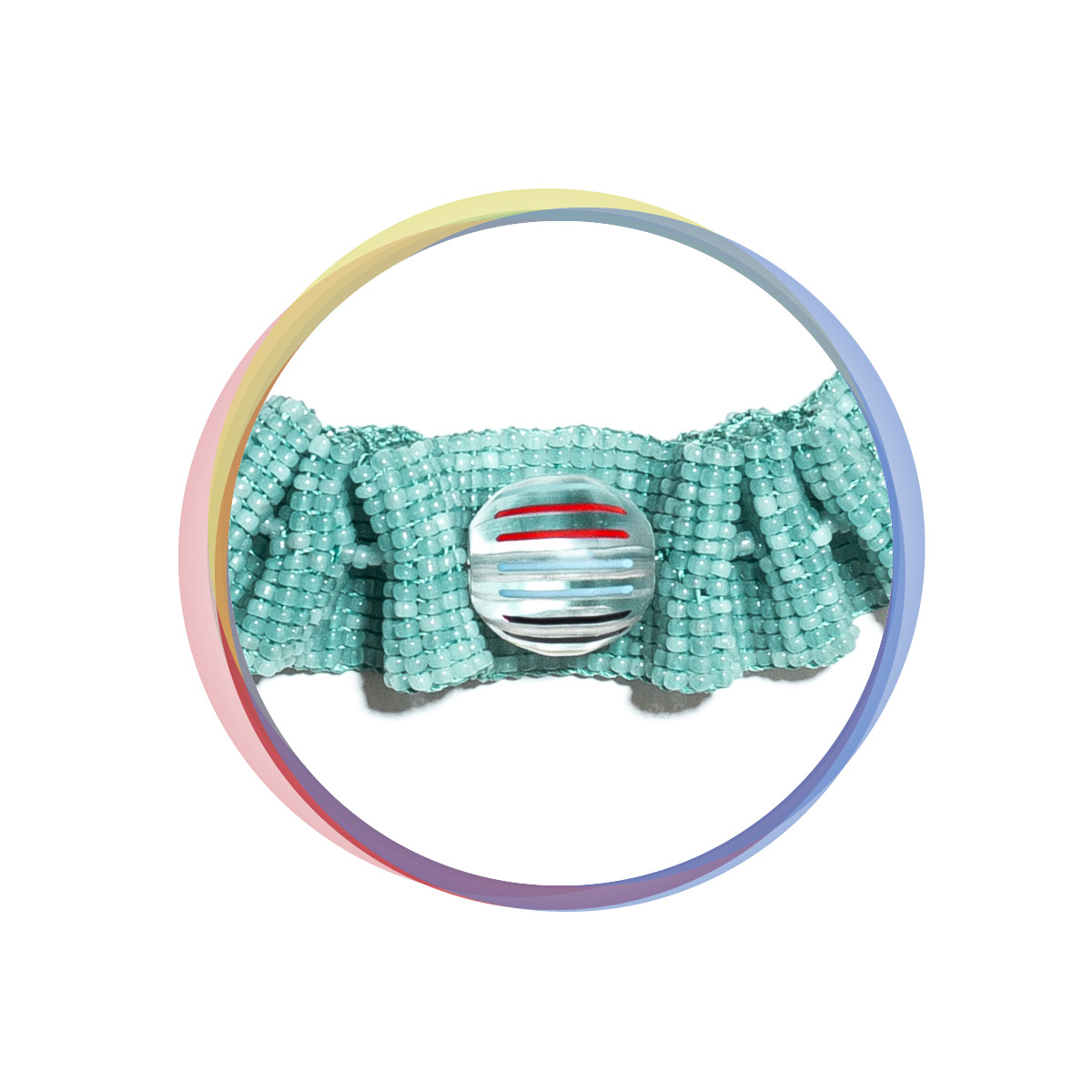 "Each bead is unique in the same way all of us are."
Individual. Handcrafted. Unique. These are the Kettenmacherin's values and her work. he Kettenmacherin Monica Nesseler designs and creates expressive and colorful jewelry emphasizing the wearer's individuality. The process of creating the necklaces makes each of them unique.
> to play with colors
> to work with her hands
> to get inspired by nature and art
> to dive into colorthemes
> the colorful and the differences
> to find the best necklaces for her customer
> to write texts
> only one special color
> uniformity
> too narrow necklaces
> not to see her customers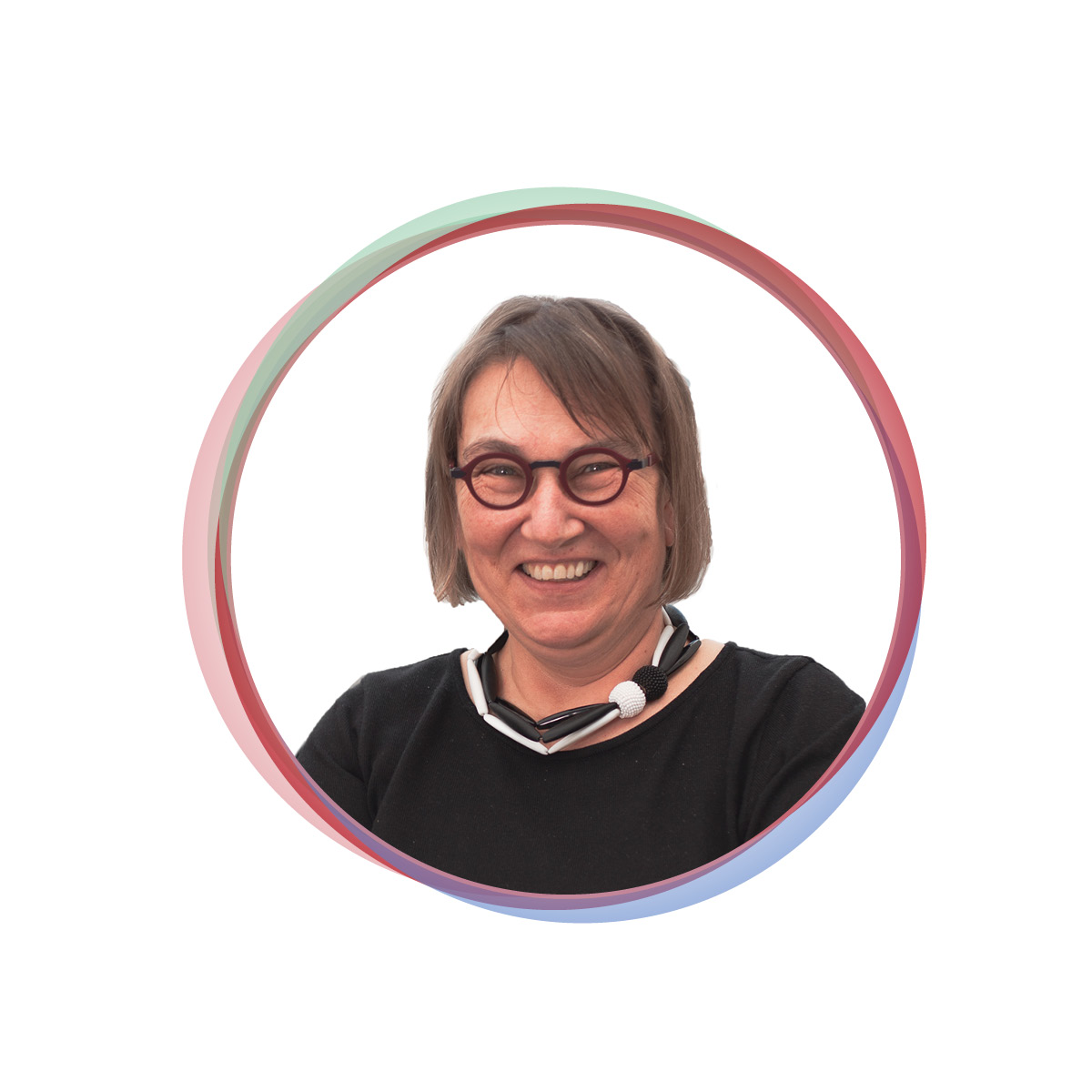 Top products of the week
Bestseller
Instagram feed
Follow the Kettenmacherin's work on Instagram. Come with us to trade fairs and events and get insights into the manufacturing process.